Porcelain Enamel and Metal Fabrication Solutions
Roesch serves a variety of industries including: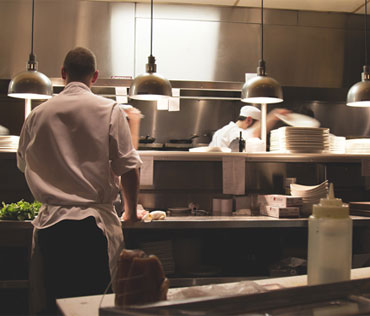 Food Equipment Manufacturers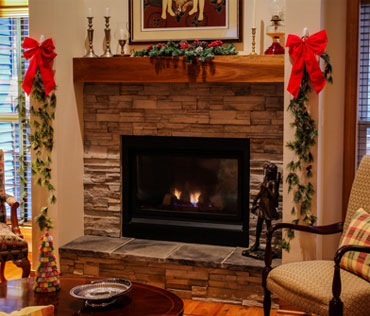 Hearth,              Patio and BBQ Manufacturers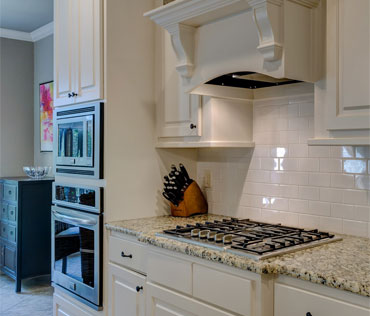 Home Appliance Manufacturers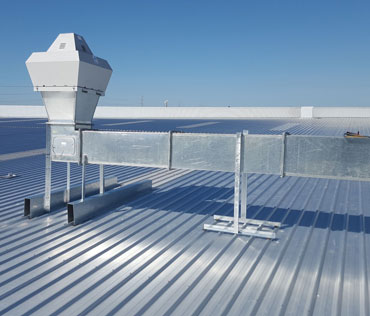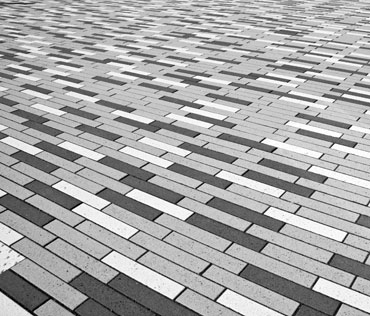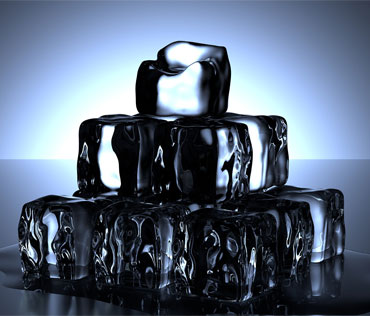 On Time Delivery
Roesch bring products to market more quickly and minimize defects.

SAVE RESOURCES
Roesch is in business to save its customers time, money and resources.

pROBLEM SOLVING
Roesch has on-site engineers and a promising problem-solving culture.

SUPERIOR QUALITY
Superior quality solutions to support customers' revenue and profit goals.

EASY REACH
Roesch is conveniently located in Belleville, Illinois, just east of St. Louis. 

AFFORDABILITY
Roesch delivers solutions to affordability,  manufacturability and quality. 
Have a quick question for Roesch? Simply fill in the information to the side, click 'submit' and a Roesch representative will contact you shortly. Thank you for your inquiry, and we'll be talking with you soon !

"Roesch provides on time delivery, competitive pricing and is very helpful !" 

– Design Engineer, Foodservice equipment manufacturer